Attract, retain, and protect your team with the right benefits package.
Benefits packages provided by the Benefits Group.
Home » The Benefits Group
The cost of benefits is rising significantly, while employees consistently seek more from their benefits packages. We can design an employee benefits program that makes sense for your company and your employees.
Benefits customized to your needs.
We have partnered with the Benefits Group in Nashville, TN to ensure that you and your team are covered in any and all areas of business. The Benefits Group is a trusted partner who can offer a customized benefits package to fit your specific needs. Their goal is to give your team a "Fortune 500" benefits package at a reasonable value.
All businesses can benefit.
So no matter what type of business you run, ensuring you have the right benefits package in place can make all the difference. That's why we are proud to partner with the Benefits Group to present you with the quality coverage you deserve.
Innovative coverage options.
Another reason to choose benefits packages through the Benefits Group is that they will always fine-tune the options available to you by honing in on the type of business you manage to find the areas of exposure and the best way to reduce risk and prepare for it. As a firm on the leading edge of employee benefits, you can count on protection for the team that makes your business unique and successful.
Click here for a quote and to receive more information on a customized benefits package. And if you have questions, feel free to contact us for details.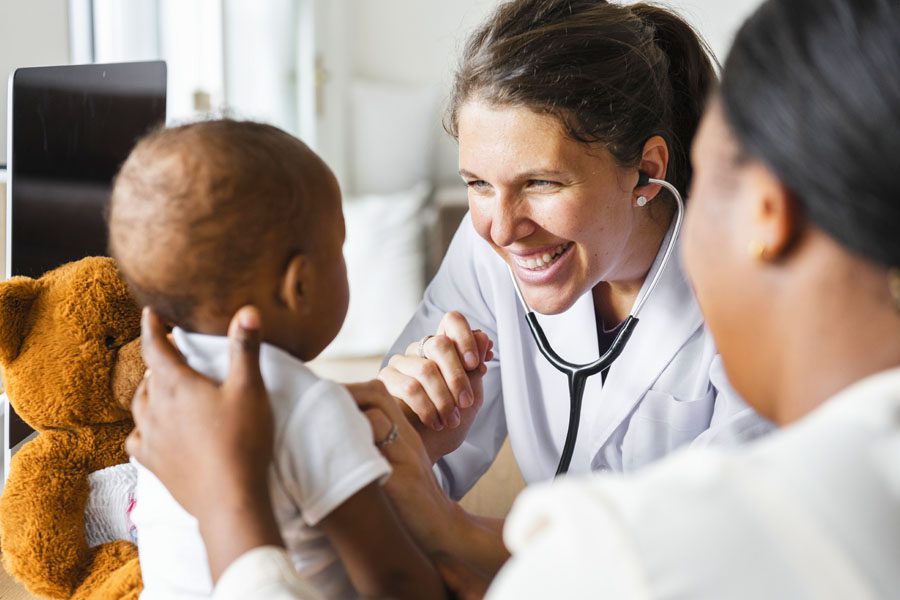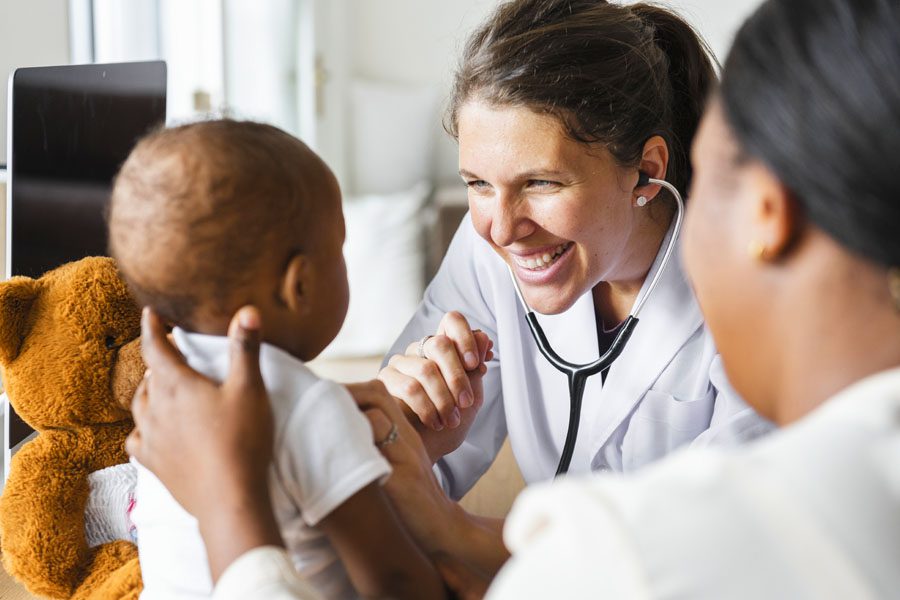 Get Started Today
As an independent agency, we are here to help you find the right The Benefits Group coverage.
Get a Quote
  Contact Us
As your trusted agency, we are here to help you find the right coverage.